Volunteers play a vital role in the fulfillment of BABA's mission. Join our team of dedicated and active volunteers!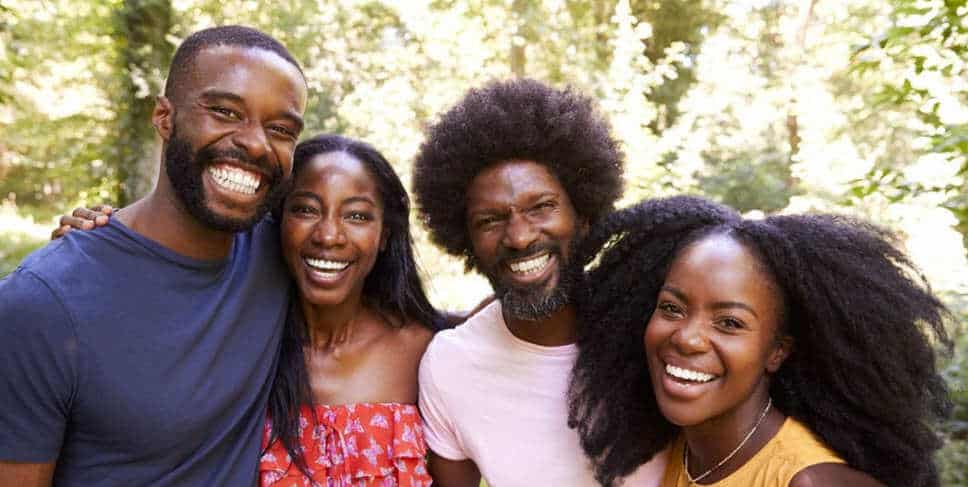 No matter where you live in the United States or overseas – we need your help!
By becoming a BABA member, you can subscribe to our latest volunteer opportunities, be eligible for leadership roles, and we can determine how best to use your skills in the overall impact our organization!
Join our team. Become a BABA member!