From a Facebook group to a CALL TO ACTION to form an Executive Committee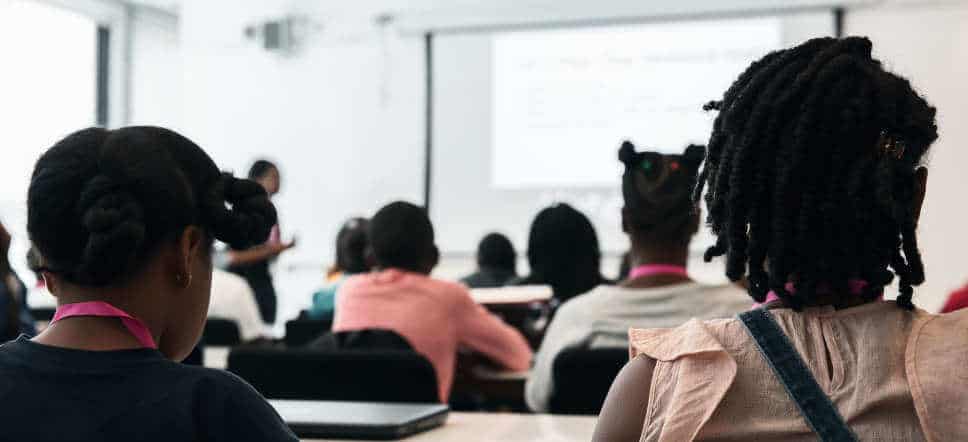 Black Applied Behavior Analyst, INC was incorporated May 2019. BABA, INC aims to reduce barriers for African American students, professionals, and parents within the ABA community. We are here to educate and empower others to increase the diversity, inclusion, and equity within the ABA field. While increasing representation of African American's in the field on multiple levels.
BABA Contributes to our members in a variety of ways that have been identified as barriers for African American within he field. Offering benefits such as, but not limited to, mentorship, scholarship opportunities, and trainings. We hope if you have visited our page you are in solidarity with us to support and educate both the African American community and beyond!