Join our community of individuals on a journey to raise cultural awareness within ABA
As a member of BABA you are open to numerous of benefits including: discounts on BABA conferences and events, access to CEUs, awards and scholarships, mentorship, and potential for participation in leadership roles at the local chapter and regional levels.
Learn more about Mentorship | Scholarship
Whether you're a behavior analyst, behavior technician, parent, consultant, or advocate, BABA has a place in our organization for YOU! We welcome individuals from all backgrounds. Check out each membership option below for more details!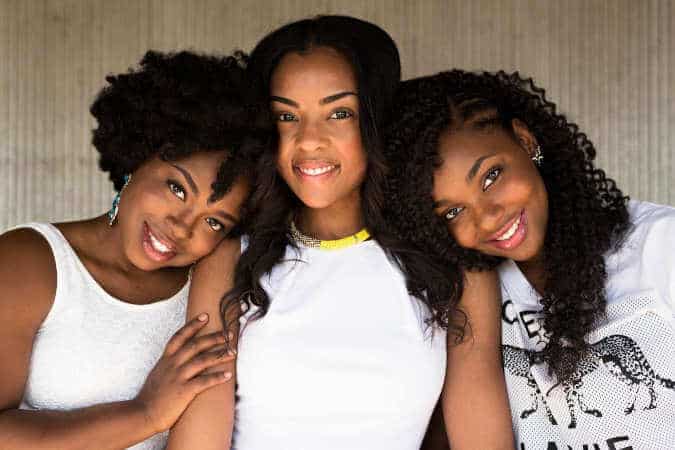 Questions or concerns regarding membership?
Disclaimer
By purchasing membership, you acknowledge that you are making a tax-deductible contribution towards Black Applied Behavior Analysts as a 501(c)3 Non-Profit Organization. BABA is unable to make any refunds for this contribution, however we do welcome your feedback on ways that we can better support our members.