Working in Applied Behavior Analysis can be exciting, yet it can also be overwhelming or even frustrating at times.
At BABA, our goal is to help diminish some of those frustrations by offering official members the opportunity to gain mentorship from an experienced BCBA.
BCBA's selected to act in the role of mentor will either be a BABA Board member or an individual that has been certified for a minimum of 2 years.  Potential mentees will be paired with mentors following the completion of a questionnaire to aid in the best pairing possible.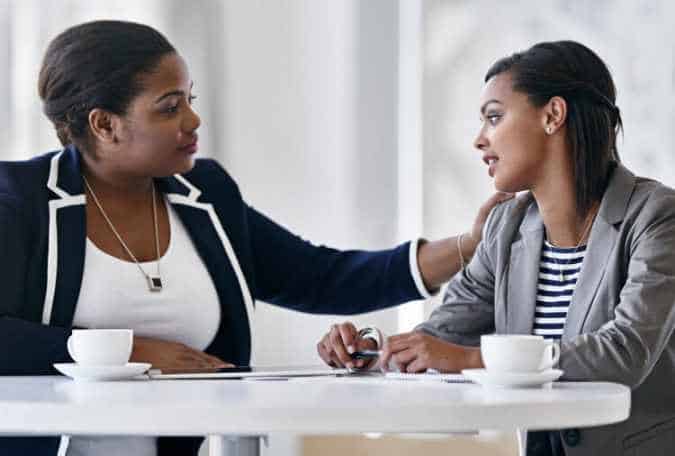 Mentors and mentees can use scheduled meetings to discuss:
Job frustrations (do not discuss clients for HIPPA purposes)
Job hunts
Job achieving/achievements
General study questions
Interview skills
Mental health check in
Research articles and article discussions
Networking with different professionals
Cultural differences and how it may affect therapy
Ethic reviews
To receive or provide mentorship, become a BABA member!